Hospitalist

Questions
Hospitalist
"

How long do you have to stay in the hospital after getting your appendix out?

"
I am a 37 year old male. I want to know how long do you have to stay in the hospital after getting your appendix out?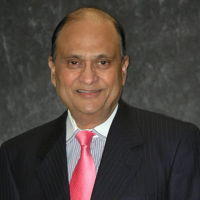 Most of the time it is done on an outpatient basis, no need to stay in the hospital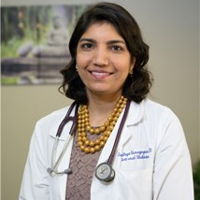 Most appendectomies usually are day surgeries and you should be ready for discharge the next day unless it is complicated by an abscess or other conditions. Your surgeon should be able to let you know the expected duration depending on your clinical condition.