Neurosurgeon

Questions
Neurosurgeon
"

How long does it take to recover from ulnar nerve surgery?

"
I am a 37 year old male. I want to know how long does it take to recover from ulnar nerve surgery?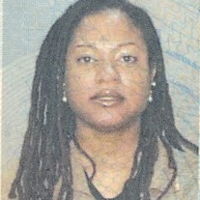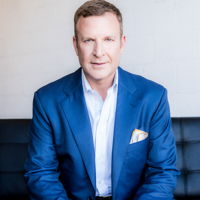 Although your surgeon should advise you prior to surgery as to this question, it depends if you are having a nerve transposition or not. That means the nerve may be moved /re-positioned, which takes long to heal. I generally otherwise limit my patients who have simple ulnar nerve decompression for 3-4 weeks with that arm while the skin heals to avoid stretching and opening the wound. I might add 2-4 weeks to that number if there is a transposition. Regarding NERVE healing from being compressed: that could take much longer (the nerve fibers are known to regenerate at about 1 mm a day on average in a healthy person - so measure from your elbow to the tip of your pinky in millimeters and that is how many days).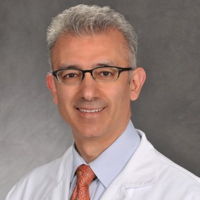 Everyone is different, but most are back to usual activities in 2 – 3 months.