Dentist

Questions
Dentist
"

How many follow ups are needed after dental implant surgery?

"
I am a 32 year old male and I am scheduled for dental implant surgery in 6 days. How many follow ups are needed after dental implant surgery?
That is a great question to ask your your oral surgeon placing the implant and follow his/her protocol. There is 3 to 4 months of healing following your implant placement which could require about 3 appointments
You may need at least 3-5 follow up visits after implant surgery.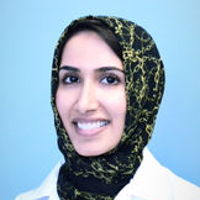 Typically after implant placement a 1 week and 1 month follow up are good to see the healing process after that you will need to wait anywhere from 4-6 months for the implant to integrate with the bone before getting the crown placed on the implant.