Dentist

Questions
Oral Hygiene
"

How many times a day should I brush my teeth?

"
I want to take better care of my teeth. How many times a day should I be brushing my teeth? Right now, I only do so in the morning.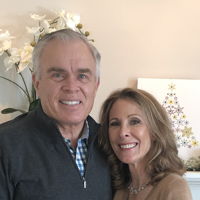 Brush a minimum of twice per day and at least 3 minutes each time.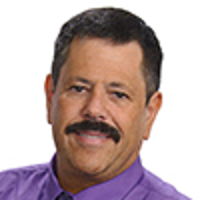 Brushing in the am and before bed is adequate. Key is how long should you brush each time? Brushing for at least 2 minutes does the best job in removing plaque and remaining food.

Gregori M. Kurtzman, DDS, MAGD, FPFA, FACD, FADI, DICOI, DADIA, DIDIA 

After every meal is best, however sometimes that just isn't possible. For sure you should brush every morning when you get up and again right before bedtime. Also remember to floss at least once a day. Flossing is actually better to do before bedtime than in the morning.