Dentist

Questions
Dentist
"

How often are the rubber bands changed on braces?

"
My friend told me that the rubber bands are changed on braces. How often are the rubber bands changed on braces?
Monthly or when they break.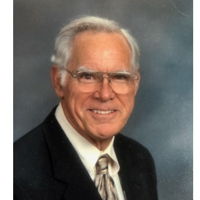 We like patients to change rubber bands twice a day, however, once a day is probably more universal. The force of elastics degenerates over time so replacement is necessary.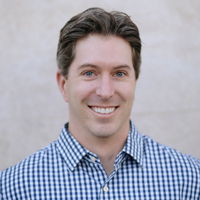 It sounds like you are talking about the color ties that hold in the wires. These colt ties are changed every time you visit the orthodontist (every 6-10 weeks).
Depending on your doctor's treatment plan, your elastics will be changed.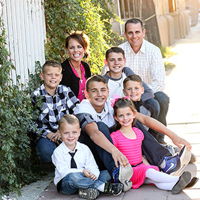 The little colored bands on each bracket get changed at each appointment normally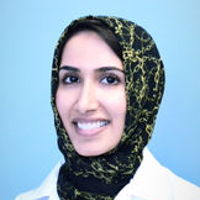 This a question to ask your orthodontist or dentist that placed the brackets and bands for you. This will depend on what treatment they planned for you.