Dentist

Questions
Dental Implant Surgery
"

How painful is it to get dental implants?

"
I want to get dental implants for my missing teeth. Is their installation painful?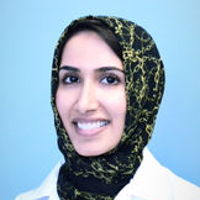 Placement of dental implants is not painful because the dentist will give you anesthesia. The recovery process may come with some pain as the site is healing.
You will be pleasantly surprised at how comfortable the installation is.

Russell A. Sassack, D.D.S.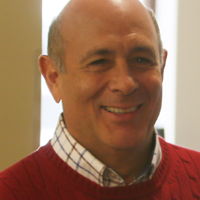 Dental implants are usually not painful because of the gentle process of placement. Bone is very much alive and delicate. Heating bone five degrees will cause damage so the drills used to insert implants turn very slowly so as to not generate heat. 


A dental implant, like many other dental procedures, should not cause pain and discomfort if done the right way and under adequate anesthesia. The first day after the procedure, however, the patient may experience some degree of mild to moderate pain. For this reason, prescribing pain medication and antibiotic, to prevent infection, is a standard practice.

More explanation is available at my website page "Ask Your Dentist" https://www.atozdentalcare.com/ask-your-dentist/

If the dental implant is performed by an experienced and knowledgeable dentist and in a dental office equipped with the state of the art technology, the unexpected consequences should be minimal or non-existent.