Dentist

Questions
Dentist
"

How soon after tooth extraction can you have an implant?

"
I am a 35 year old female who will have a few teeth extracted. How soon after tooth extraction can you have an implant?
You can have your implants posted in your jaws immediately after your extractions. If you or your dentist want to wait, it will take 3 months for the gums to heal and installed your implants.
That depends on the tooth extracted and the condition of the surrounding bone. Let's assume the tooth is extracted on the upper jaw and no socket preservation or grafting is done, then 6-8 months is a good guideline to follow. For a lower jaw tooth, 4-6 months is the guideline there.

Sonny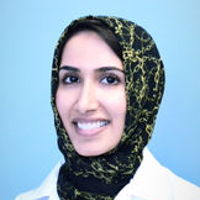 If the dentist or surgeon did not deem you ready for an implant the same time as the extraction then you may have to wait a few weeks to a month before consideration of implant placement.