Dentist

Questions
Iron deficiency
"

Can an iron deficiency affect my teeth health in any way?

"
I am suffering from severe iron deficiency, and have noticed my teeth have become very sensitive. Could the two be related?

Iron deficiency is not associated with teeth sensitivity. Consult your dentist for possible causes and treatment
Iron deficiency can only affect your teeth as they are developing, as you get older and the teeth are fully formed, there is no danger.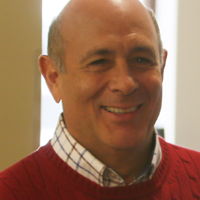 I am not aware of any way Iron deficiency can affect teeth. The most common cause of tooth sensitivity is a disharmony in your occlusion or "bite". This can usually be corrected by a dentist who understands occlusion.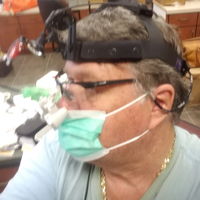 This may be an endocrine problem which needs to be investigated by ear Physicians. All teeth have a blood supply as well as a nerve anything which interrupts circulation for the transmission of impulses as an iron deficiency would can affect the sensitivity of your teeth either individually or in groups of teeth.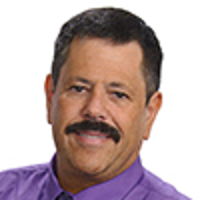 An iron deficiency has no effect on the teeth.

Gregori M. Kurtzman, DDS, MAGD, FPFA, FACD, FADI, DICOI, DADIA