Ophthalmologist

Questions
Ophthalmologist
"

Is eye floater surgery still available during covid-19?

"
I am a 42-year-old female. I have eye floater surgery planned. Is eye floater surgery still available during covid-19?
It's still available in NYC, as long as you aren't going to a municipal hospital. Since I don't know where you live, I don't know the situation there. Best to ask your surgeon.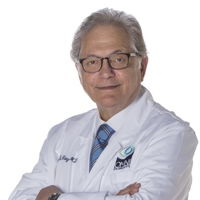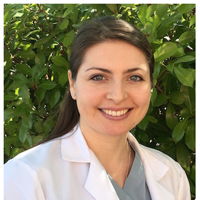 Hello,

Depending on the facility, these surgeries should still be available. At this moment, most states are still allowing elective eye surgeries to take place. All hospitals and surgery centers are required to follow CDC guidelines for protective wear equipment for patient and staff safety. Call your surgery center or surgeon's office to inquire specifically for your case.
Good luck!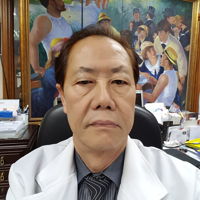 Best to postpone, stay away from hospitals and healthcare providers