Homeopathic Physician

Questions
Erectile Dysfunction
"

Is there a homeopathic treatment available for erectile dysfunction?

"
My husband is suffering from erectile dysfunction. Is there any homeopathic treatment for this problem? I don't want my husband to take steroids or anything allopathic for the fear of side effects.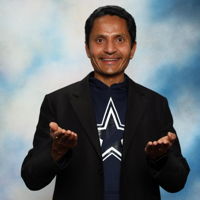 Hello,

Yes. There is treatment in homeopathy for erectile dysfunction.

Love,

DR. PPP
There are several remedies... this condition calls for records reviews and a well thought out strategy!