Dentist

Questions
Dentist
"

Is Invisalign bad for your teeth?

"
I am a 22 year old female and I want to get Invisalign. Is Invisalign bad for your teeth?
Invisalign is not bad for teeth. Invisalign will help straighten the teeth and help with the bite and function of the teeth.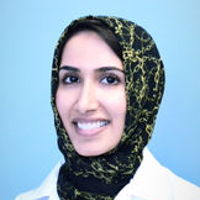 No, Invisalign is just a cosmetic version of braces.