Dentist

Questions
Dentist
"

Is it painful to have a dental crown placed?

"
I am a 40-year-old male and I am scheduled for a dental crown fitting. Is it painful to have a dental crown placed?
Not traditionally upon placement of the crown. Often times the placement can be done without anesthetic. Preparing the tooth for the crown will normally be done with local anesthesia.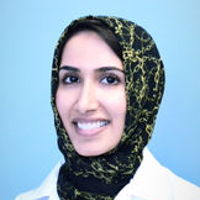 No, a dental crown procedure is not painful. The dentist will provide anesthesia as needed and complete it for you.