Dentist

Questions
Dentist
"

Is laser periodontal treatment effective?

"
I am a 37 year old male. I want to have a laser periodontal treatment. Is it effective?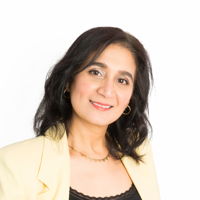 Yes, it can be, depending on your case though and what your dentist will guide you towards.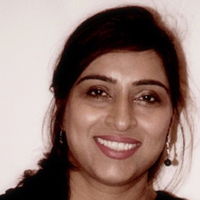 Yes, if done following the right protocol, it is very effective.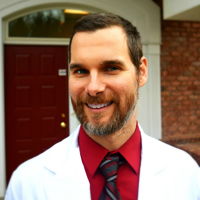 Hello,

If there is a need for laser periodontal therapy it has been shown in a few small studies to be effective. This of course depends on the type of treatment that is being done with the laser. Lanap is a periodontal protocol that has shown to be antimicrobial. After treatment, significantly less bacteria associated with periodontal disease (periodontitis) are found on the gum tissues (gingiva). It is believed that this allows the tissues to regenerate. In order to know if this therapy is effective for any particular person prior to treatment, a sample of their bacteria would need to be taken. Other wise, starting treatment and seeing the results would be fine. Hope this helps.

My best to you!

William F. Scott IV, DMD
Laser treatment is adjunctive and specific treatment to certain conditions. Usually, cleaning or scaling and root planning the first step, then we evaluate if laser treatment is needed.

Dr. Omar Barakeh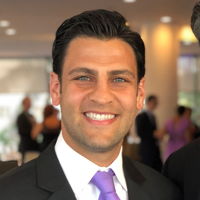 Yes, in the right situation for the right patient it can be. But there are many different lasers in dentistry each with their own benefits. The most researched laser for periodontal disease is the Millenium periolase laser that utilizes the LANAP protocol.

David M. Garazi, DMD

LANAP (LASER ASSISTED NEW ATTACHMENT PROCEDURE) IS THE LATEST AND NEWEST TREATMENT FOR GUM DISEASE. WITH LANAP
ALL GUM DISEASE BACTERIA AND DISEASED TISSUE IS GONE IN ONE TREATMENT. LANAP STIMULATES YOUR OWN BODY'S STEM CELLS SO YOU CAN REGROW YOUR OWN BONE, TOOTH SUPPORTING MEMBRANES AND CEMENTUM. THERE IS NO CUTTING OR SUTURES. THERE IS LESS PAIN AND IN FACT MOST PATIENTS WANT TO KNOW WHEN THEY WILL START TO HURT. BECAUSE LANAP IS NEW, MOST DENTAL INSURANCE COMPANIES
WILL NOT PAY FOR LANAP. OUR DENTAL OFFICE HAS THE LOWEST PRICE IN OUR AREA
FOR THE LANAP PROCEDURE. THE OLD WAY OF TREATING GUM DISEASE INVOLVES CUTTING AND SEWING OF GUM TISSUE
IT IS VERY PAINFUL AND THE OLD WAY INSURANCE COMPANIES WILL PAY FOR THIS.
ONE THING LANAP DOES THAT THE OLD CUTTING GUM SURGERY CAN'T DO IS TO STIMULATE YOUR OWN BODY'S STEM CELLS.
OUR OFFICE IS IN THE PHILADELPHIA AREA AND BECAUSE THERE ARE SO MANY PATIENTS
WITH GUM DISEASE WE OFFER THE LOWEST PRICE AND WE SHOW YOU HOW TO KEEP YOUR TAKE CARE OF YOUR TEETH. HAVING LANAP IS LIKE GIVING YOUR MOUTH A "SECOND CHANCE ". IF YOU TAKE CARE OF YOUR TEETH, LANAP CAN LAST 5 YEARS PLUS.
REMEMBER GUM DISEASE IS CONTROLLED WITH DAILY CORRECT FLOSSING AND DAILY CORRECT BRUSHING.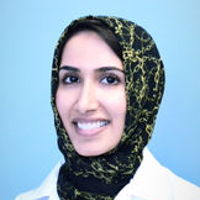 Laser treatment in periodontics can be used for a multitude of reasons. Please see if you are a candidate for such treatment. Laser treatment can be very effective.