Hematologist-Oncologist

Questions
Leukemia
"

Is leukemia common in children under 13?

"
My doctor said that leukemia is a common cancer in children. Is leukemia common in children under 13?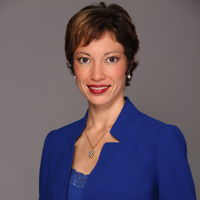 Leukemia is uncommon in children. Among childhood malignancies (all of which are uncommon), leukemia is more common than the others. My practice is solely adult hematology/oncology.
About 5000 children are diagnosed with leukemia each year. It represents about 30% of all cancer diagnosis in children.