Psychologist

Questions
Marriage Counseling
"

Is marriage counseling worthwhile soon after getting married?

"
My wife and I have only been married for a year but we're definitely having problems. Does it make sense for us to get counseling now?
Not only does it make sense, but it's the right thing to do. No one teaches you how to be married and how to be a healthy couple in a healthy relationship. We all do what we know, in good faith. But there's so much more to learn! If you ignore these issues, or don't resolve them in a healthy way, they fester and grow into intractable problems later on. Please see someone while you are still young and flexible, and while you have the motivation to learn and change. It's insurance for a lifetime.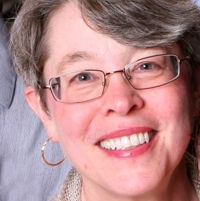 It is definitely worth it. Don't wait until you both have so much disappointment and anger t built up,. Most newly married couples need to figure out how to communicate, and what "ghosts" from either earlier relationships or family of origin need to be put to rest. this is why many organizations and churches have pre-marital Counseling. I see it as preventive of future problems.
Good luck
Nancy Warren
Yes, the first year is often the most difficult one. It would be best to address your issues now, sooner rather than later.

Helen Lichtman, PhD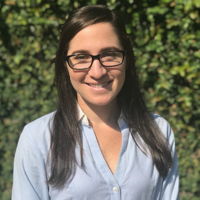 Hi,

Thank you for your question. Yes, I would recommend marriage counseling if you and your wife are having relationship problems so that you can improve your communication with each other in hopes of resolving any difficulties before they continue or get worse.

I hope this has been helpful!

Best,

*Jenna Torres, PsyD*
Licensed Psychologist
New Day Psychotherapy Group
(626) 808-4600 x109
Yes couple counseling can also help a marriage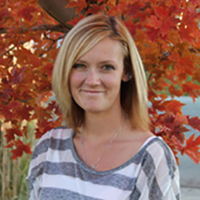 Sara Cole
Psychologist | Counseling
Greeley, Colorado
Absolutely it makes sense to get counseling now. There is no set time but the fast you can learn to communicate and fight fair the better your marriage can be.

Sara Cole LPC CACIII NCC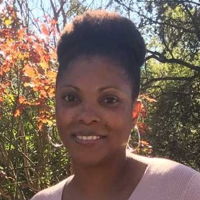 Great question! Marriage counseling can be helpful during any stage of the relationship. Many people get counseling before marriage; however, it can be just as effective during the relationship as challenges occur.

Thank you,

Patricia Harris | MA, LPC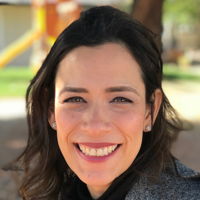 It would not hurt to get counselling early on. It is most often easier to work on things earlier rather than waiting until they become overwhelming and out of control. Ask yourselves what you would want out of counselling? And are both of you willing to go voluntarily?
Yes, resolving problems early on is better.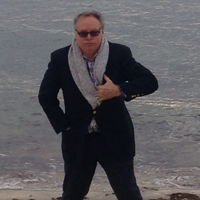 Absolutely see someone before it escalates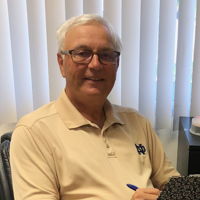 Here is a helpful link for you to review:
http://vkool.com/common-marriage-problems/

And yes, it is worth it.