Pain Management Specialist

Questions
Back Pain
"

Is Tramadol good for back pain?

"
I am a 34 year old male with intense back pain. Is Tramadol good for back pain?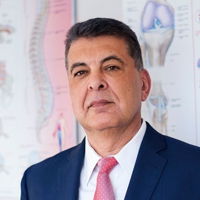 Yes, it is, but do not forget that it is a mild narcotic. Also, you need to know why do you have back pain. The Tramadol will give you some relief, but you need to find the cause of the pain and to treat the cause that gave you the pain, not the pain that is the end product of what is wrong with your back.

No, pain medications are never a good way to manage back pain. First, see a physical therapist, and if the problem is not improving quickly, see a physical medicine specialist to properly diagnose and guide your therapy, injections, or surgical referrals.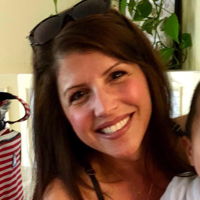 Tramadol is a pain medication that is on the milder side. It should help but physical therapy would be beneficial for you as well.