OB-GYN (Obstetrician-Gynecologist)

Questions
OB-GYN
"

Is white discharge a sign of pregnancy?

"
I am a 27 year old female. I want to know if white discharge is a sign of pregnancy?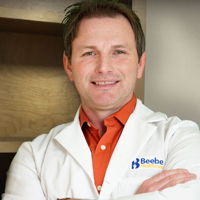 No it is not. Take a pregnancy test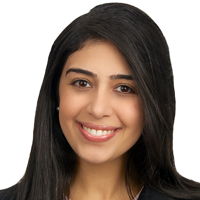 Hi,

White discharge can occur at anytime whether or not you are pregnant. If could be normal physiologic discharge, or a sign of yeast or bacterial infection. While vaginal discharge increases in pregnancy, that is not how one determines whether you are pregnant. If you are concerned, I recommend you take a pregnancy test.
No.

G. Lara Bhatnagar, M.D., F.A.C.O.G, F.I.C.S.