Psychiatry & Neurology | Psychiatry

Questions
Mental Health
"

Is my husband's mental health responsible for his increased sexual drive?

"
My husband has had a mental health problem and for the last few years went from having no interest in sex to needing it all the time. I have recently found that he has been flirting and sexting other women,(and possibly has gone further).
Can his need to want consistent attention and sexual drive, and his emotional needs, be a side effect of his mental health?

Male | 52 years old
Complaint duration: 14 years
Medications: Norprolac,Candesartan,Tensionorme,Simvastatine,Sertraline,Eucreas.
Conditions: Chiri Malformation,pituitary gland tumour,depression,diabetes,high blood pressure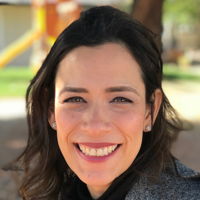 It would be very important to talk to his doctors about the side-effects of the medication he is taking and to seek professional guidance from a medical doctor.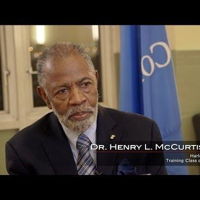 Is your husband's pituitary tumor a prolactinoma? Norprolac is a dopamine agonist and has been associated with hyper-sexual behavior. Hence, your husband's behavior may be a side effect of his medications.
Your husband's sexual behavior is undoubtedly linked to his mental health and/or medical problems. But it may also be linked to family or couples' dynamics. I would recommend a thorough evaluation--perhaps a "second opinion" since he seems to be receiving treatment, for this problem, as well as a couples' and marital therapy evaluation for the two of you.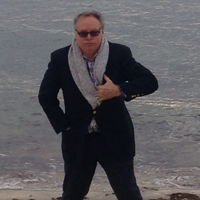 Can possibly be that or the medications he takes. Yet most likely it is his condition which normally might be the opposite but needing attention is a sign of sexual desires. No matter what, you should not have to go through this. He is still old enough to understand and know. He needs to know what can happen if he continues. Meaning a separation.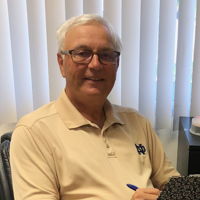 Take a look at this site for some insight:
https://www.gentlepathmeadows.com/conditions-we-treat/sexual-addiction-issues/?keyword=sexual%20addiction&keyword=sexual%20addiction&gclid=CjwKCAiAodTfBRBEEiwAa1haujcEzEiYmctkwbvRH7luIs7iz1NHlHKUBm553lyM0ENqHB0jZZoRtxoC1dAQAvD_BwE
He should see a licensed psychologist certified in sex addiction for help.