Rheumatologist

Questions
Arthritis
"

Do natural treatments work for the healing of arthritis?

"
Is it advisable for one to undergo natural treatments for arthritis? Do they really work?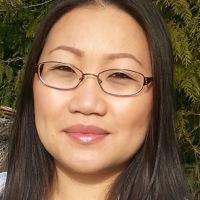 Amy Lor
Naturopathic Physician
Hickory, North Carolina
Arthritis is commonly treated with natural treatments and they do work. Being able to improve joint health and decrease inflammation is key. Therefore, a holistic approach is needed rather than just having you continue to take Tylenol or Ibuprofen to help ease the pain.