Psychiatrist

Questions
Depression
"

Can a person have depression after surgery?

"
My mother had surgery on her back about 3 weeks ago. Lately, she has been extremely depressed which is definitely unusual for her. Can this be due to the surgery? What can be done to help her?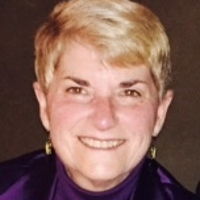 Yes, this could be due to her surgery or be a side effect of pain meds.
Surgery can cause the body to release adrenocortical steroids resulting in depression. Would think she's also in pain and suggest regular (four times a day) doses of 1000 mg Tylenol for, say, two weeks. This should run it's course as she heals
Yes. It's very possible. Please make an appointment with a psychiatrist.