Respiratory Therapist

Questions
Sleep Apnea
"

Can a respiratory therapist help in treating sleep disorders for my mother?

"
My mother has been recently diagnosed with sleep apnea and we have put her on home CPAP machine. Do you think a respiratory therapist will help in improving her condition?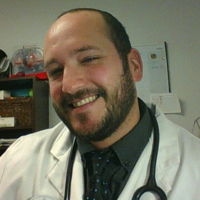 Alex Grichuhin
Respiratory Therapist | Pulmonary Rehabilitation
Westminster, MD
Of course if they are specialized in it. I'm a respiratory therapist but I specialize in pulmonary rehabilitation.