Surgeon

Questions
Smoking
"

How soon before my heart surgery should I stop smoking?

"
I have been a smoker for the last 15 years. I am due for an open heart surgery. I know I need to stop smoking... how soon before my operation is advised?

STOP RIGHT NOW AND DON'T EVER START AGAIN!
You plan cardiac surgery, you should stop smoking ASAP.
Immediately, and you must quit permanently. Arterial blood gas is usually checked prior to surgery. Oxygen saturation is monitored during surgery as well as your PCo2 level.
You should stop for at least two months before and at least two months after to prevent complications and to have the best recovery.
Not less than a month and do not let anyone smoke around you again. It would be good if someone would clean your house from top to bottom and put up NO SMOKING signs. How you live will be how well you take care of yourself. Do not worry about if you have hurt someones feelings it is your life and maybe there life too. I wish you well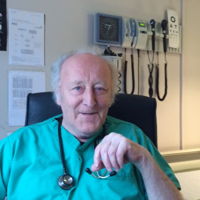 You should stop smoking now. It is probably because you smoke that you are now having to have heart surgery. Ask your GP for a Rx for Champrex.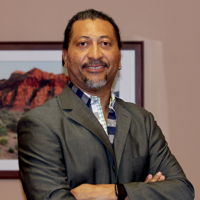 You should ask your cardiologist. But typically smoking is bad for the lungs and anesthesia. You want to stop 6 weeks or more before surgery.
It is recommended that you stop smoking at least 4-6 weeks before any surgery. In addition to the chronic problems that smoking causes (lung disease, heart disease, etc), smoking severely impairs wound healing and puts you at risk for complications like wound breakdown or wound infections. The longer you stop before surgery, the better for you.
You should stop now. No amount of smoking is safe and that is likely why you need heart surgery.