Naturopathic Physician

Questions
Diabetic Foot
"

Is there a treatment in naturopathy for a diabetic foot?

"
I have an injury on my foot, which is getting worse because I also have diabetes. What naturopathic treatments should I look into?
Yes, find a skillful naturopathic doctor.
You need to increase circulatory stimulants like turmeric, ginger, ruscus (a herb). if the foot is infected you must address that as well. Try tea tree oil on it 3-4 x day. regards carolyn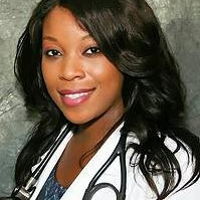 There are no naturopathic treatment that I can recommend for you to attempt to perform at home by yourself, however, cold laser therapy aids all different types of wound healing. There is also some research on pubMed for a honey treatment, but it should be performed under the care of a physician that is able to debride the wound. I recommend you print the article and take it to your physician.
You don't mention what type of injury you have or what type of diabetes you have. Also, are you on medication and any supplements to address your type 1 or 2 diabetes Naturopathic physicians will look for effective ways to support your diet and nutrition to address the diabetes. There are medicines and supplements that NDs will consider for diabetes.
This is complicated as I find there are natural substances, however, if a full multidimensional treatment plan isn't laid out they don't work as well. Top shelf natural agents for this though include: Vitamin C, B12, Coq10, Carnitine, Alpha Lipoic Acid.
It is critical to keep the area moisturized and work on improving blood flow. Again this is more complicated and you should work with a physician.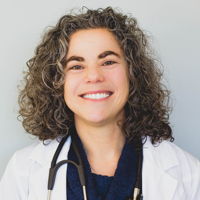 There are a lot of naturopathic treatments available that can help w/overall healing. The best outcome for healing would be to address this with a ND that knows your full history and therefore can help w/getting you on track to better healing outcome.