Phlebologist

Questions
Vascular Surgery
"

Is vascular radiology a better treatment for deep vein thrombosis?

"
I have an issue with deep vein thrombosis and I want to do something that is minimally invasive. Should I look into vascular/interventional radiology as an option?
Vascular surgeons or interventional radiologists can perform vascular radiology to treat venous or arterial disease. Even cardiologists can do interventions.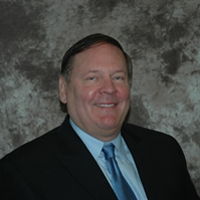 Yes, but it depends on how much thrombus there is. Usually, it clears up unless it's too much, or there is a stenosis higher up, such as May Thurner syndrome.