Dentist

Questions
Dental Bridges
"

What are the benefits of dental bridge?

"
I'm a 40 year old male and my dentist suggested to replace some of the gaps in my teeth with a dental bridge. What are the benefits of dental bridge?
The benefit of a dental bridge is that it is a relatively easy procedure that require 1-2 appointment to replace one or several missing teeth. The disadvantages are that now you are tying together several teeth and if one tooth has a problem the entire bridge may need to be replaced. A dental implant is more expensive but will feel more like the tooth that is missing and will last longer.
You'll be able to better chew your food and the bridge will keep your opposing teeth from super erupting and adjacent teeth from shifting.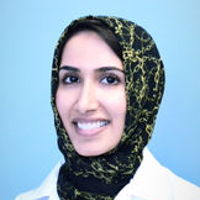 A dental bridge is a good option to replace a single missing tooth in an area where the adjacent teeth are in good condition. Esthetically it is also a good option and does not require surgery like an implant. The bridge will restore your chewing ability too.