Oral and Maxillofacial Surgeon

Questions
Oral & Maxillofacial Surgery
"

What are the treatment options for a tooth cyst?

"
I am a 17-year-old male with a tooth cyst. What are the treatment options for a tooth cyst?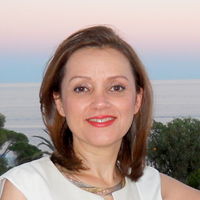 It depends on the nature of Cyst. You should see a specialist.
A tooth cyst usually needs to be removed surgically. You should contact an oral surgeon and set up an appointment for a consultation.
It would depend on the cause of the cyst. If it is related to the root canal, then root canal treatment or root canal surgery (or both) or extraction. If it is not related to the root canal, then surgery to remove it, decompress it or whatever it takes. Your endodontist should be able to tell you.
Good luck.
You should consult with an oral surgeon.

Brett E. Gilbert, D.D.S.