Pediatrician

Questions
Pediatrician
"

What natural remedy can I give my child for stomach pain?

"
My 7 year old son has stomach pain. What natural remedy can I give my child for stomach pain?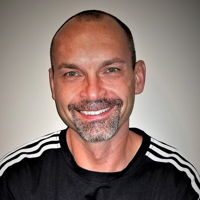 Rub peppermint essential oil on his stomach.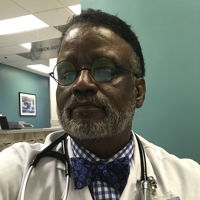 None without vital signs and a physical exam to rule out life-threatening illnesses like Appendicitis, intestinal obstruction, Ecoli -Gastrointestinal, Influenza B, parasites, food poisoning, foreign body ingestion, just to name a few.