OB-GYN (Obstetrician-Gynecologist)

Questions
OB-GYN
"

When can I try for a baby again after a miscarriage?

"
I am a 29 year old female and I had a miscarriage. When can I try for a baby again after a miscarriage?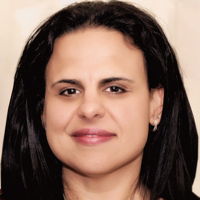 You can ovulate as soon as 2 weeks after a miscarriage, so yes you can get pregnant. Timing to get pregnant again depends on the factors why you had a miscarriage, you may need to ask your health care provider for guidance. Overall it is recommended to at least to wait until the bleeding from the miscarriage is finished or until you get your first period.
You can try after 2-3 months.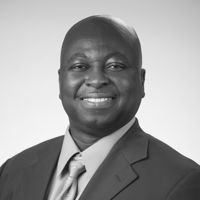 Usually in three months. But as some advice, if you happen to experience recurrent miscarriages (2 or more), kindly have your ob have you worked up for possible underlying cause prior to your next attempt.