Pediatrician

Questions
Pediatrician
"

Why would a child's neck hurt after sleeping?

"
My daughters neck hurts after sleeping last night. Why would a child's neck hurt after sleeping?
Good morning,
Usually the neck pain after sleeping is due to the pillow either being too flat or too large causing the neck to not be in alignment while sleeping.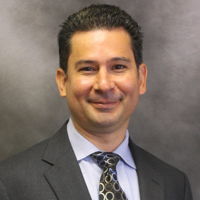 Please take your daughter to your pediatrician as soon as possible.