Anesthesiology | Pediatric Anesthesiology

Questions
General Anesthesia
"

My son is so small! Will general anesthesia hurt him?

"
My 9 year old son is having surgery to remove, and test, a tumor he has in his leg. I'm concerned about many things but first things first -- the anesthesia. My son is very small for his age and doesn't weigh very much at all. I'm afraid that general anesthesia could hurt him in some way. Please advise.
The size of the patient does not usually increase the risk of anesthesia as most of the agents are administered based on size and weight to a certain extent. Please bring her concerns to the attention of the anesthesiologist who I am sure you will meet immediately prior to surgery.
Your question is best addressed to a pediatric anesthesiologist who can explain in detail how your son will be put to sleep and all the potential risks. Also, you have not given me the reason(s) why your son is so small for his age, which could impact on the answer to your question. However, in general, anesthesia is very safe in children. Ideally, anesthesia in children should be administered by a pediatric anesthesiologist because they are specifically trained to do so in infants and children.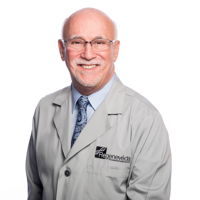 Under ordinary circumstances, anesthesia in children is pretty safe these days. Make sure you ask for a Pediatric Anesthesiologist and if one is not available, consider switching to a surgeon and institution that does.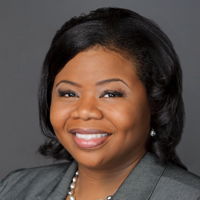 Wow! I certainly understand the trepidation that you have in regards to general anesthesia during your son's surgery. I have a 10 year old son and honestly, I would feel the same way.

Fortunately, in today's hospitals and surgical centers, highly trained professionals use a wide variety of safe, modern medications and extremely capable monitoring technology. An anesthesiologist is a doctor who specializes in giving and managing anesthetics — the medicines that numb an area of the body or help a person fall asleep and stay asleep. A pediatric anesthesiologist has additional specialized training that certifies him or her to care for children.

You can request to speak to your son's anesthesiologist directly and ask him or her specific questions that you may have and I'm he or she will be able to help you understand the process more clearly.

I hope this helps. I pray for safe surgery for your son. Mom, be calm I believe your son will be fine. Peace and Blessings!
The anesthesiologists dose people based on their weight. So it is very safe.