Dentist

Questions
Orthodontist
"

Will getting my braces be postponed because of covid-19?

"
I am a 19 year old female. I want to know will getting my braces be postponed because of covid-19?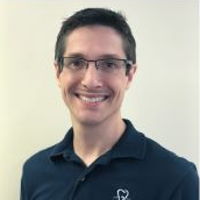 Hello,

This has been a common question lately. In some states, all "non-essential and non-emergency procedures" have been postponed, but in many states the orders have been lifted and you may be able to get braces placed. If your state has the order to postpone care, then you will have to wait until it is lifted and your orthodontist can resume safely seeing patients. I can assure you that in the vast majority of cases, a delay in starting treatment will have no effects on your teeth and in no way be detrimental to your dental health. I would suggest you discuss this with your orthodontist to determine if you will still be able to schedule starting treatment. The journey to a healthy and beautiful smile can be a long one, so a temporary delay at the start will be annoying, but it will be worth it!

Sincerely,

John
No, not under current levels of restrictions as of 15/5/2020.

It depends on your state and region. I am in Ventura County and Los Angeles county and we are slated to open May 18th. You can do Clear Aligners with limited in-office visits via a special digital monitoring system, this will prevent any fall behind on your treatment.
Good luck!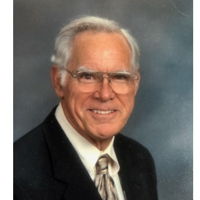 Since dental offices have been closed since mid March and are just opening on a State by State basis you must expect some delay in getting rescheduled and reevaluated by your orthodontist. For some in treatment, the two month interval without an appointment will not make any difference in their estimated treatment time.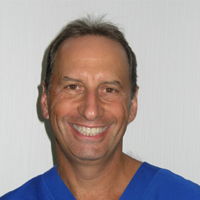 Yes. Covid 19 will probably delay braces by a month or two
Thanks
Dr. Price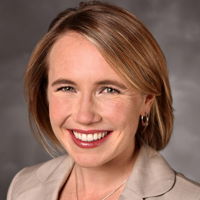 Yes. At this time, the American Dental Association is recommending that only emergency dental procedures be performed. These include root canals, abscesses, and facial trauma.

The ADA has tentatively set April 26th as the date when non-emergent procedures can be performed. Keep in touch with your Dentist to see if this date changes.