It's a struggle... You are always trying to act well. It's tiring, on top of the chronic fatigue.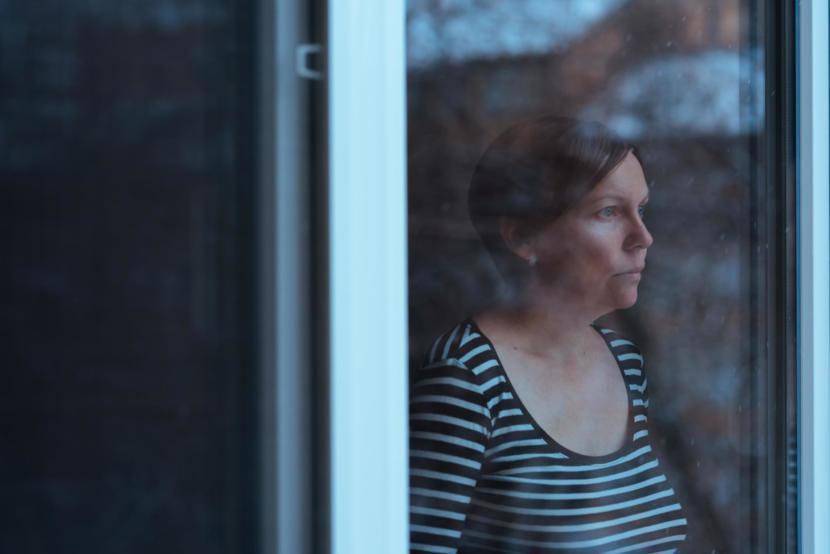 Fibromyalgia has a lot of misconceptions attached to it. What do you wish people understood about fibromyalgia?
That you cannot do certain things any more, simple as that. When they look at you and say your body will get used to it if you keep at it. I want to scream and just say no it will not. I have had this for at least 37 years. It's not happening.
Has any one told you that "you don't look sick?"
Never, I usually say it.
Tell us, who is your biggest support system while coping with fibromyalgia?
My husband is the biggy. I mean we are together the most and I have been lucky enough that he believes in me, my family and closest friends. I've been lucky enough to have doctors over the years that believe it as an illness.