Chiropractor

Questions
Spondalytis
"

I am suffering from spondalytis. Is there a treatment for this condition?

"
I was diagnosed with spondalytis over a month ago, and I'm having so much pain because of it. Is there anything that I can do for the treatment?

Chiropractic helps in about 50% of these problems. The patient should have standing x-rays 1st.
Is it spondylosis or spondylolisthesis? Spondylosis is arthritis of your spine. The pain can be caused by many factors. Usually the pain is caused by a pinched nerve either by a herniated disc or bone spurs in the in the spine. Chiropractic and physical therapy should be the first line of treatment and if that doesn't help then you may need to consult an orthopedic surgeon or a neurosurgeon.
There are so many things you can do to reduce the symptoms of Spondylitis. The most important is to keep the communication between the joints and the brain going by making sure the joints in your spine continue moving as much as possible to slow down the progression. Gentle NUCCA Chiropractic adjustments will reduce pain and symptoms significantly, while switching to an anti-inflammatory diet and increasing Omega-3 intake will help reduce inflammation in your joints to continue to improve movement.
I highly recommend you find a NUCCA chiropractor near you who will do gentle adjustments that are completely safe for your condition.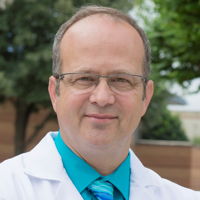 We see these patients everyday.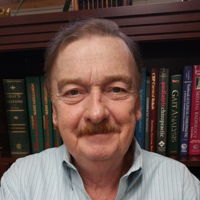 Anti inflammatory diet, exercise and Chiropractic care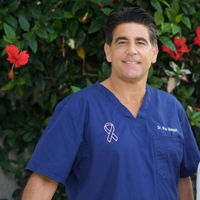 Find an office that combines gentle Chiro, massage, PT and acupuncture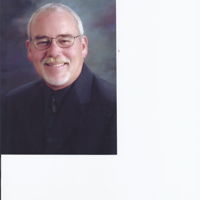 Yes. Chiropractic manipulation can be helpful in relieving the symptoms. Spondylitis is a term that is sometimes used when all other findings are negative. A general diagnosis for inflammation of the spine. Chiropractic in conjunction with myofascial release and stretching exercises can result in satisfying results.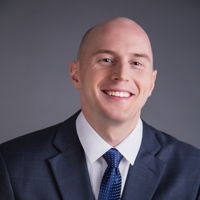 Search "Gonstead Chiropractor." Have them take a full spine X-ray and do a chiropractic analysis. They will be able to get you an answer that is least invasive as possible!
Good luck!

Respectfully,
Depending on the severity, there are a variety of treatments that a chiropractor can do to alleviate some of the pain. A complete evaluation will be needed and possible X-rays. If you have had X-rays before, then bring a copy to your appointment.
Absolutely! Consult with your local Chiropractor for treatment options. This is a very common condition that chiropractic can help.