Pediatrician

Questions
Exercise
"

Is it safe for a 10 year old to start working out?

"
My son is 10 years old, and I would like to know if it is safe for him to start working out at this age. He is very much interested in body building, but I don't want him to get hurt. Is it safe? if he were to start, should he start small?
If a 10-year-old child wants to work out, he or she should be in the gym with a professional trainer so that the child is not overindulging or hurting himself.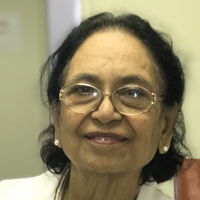 Thank you very much for your concern about your child. As he is a 10 yr old, he should be first medically fit to start training in this type of work out. At the present time, in this hot summer weather, he should not start any strenuous exercises. Sometimes bodybuilding exercises can also affect his linear growth. It is better to have a pediatric consultation.
He does need to start small with stretches before each workout and stay hydrated. He does not need to be taking steroids or megavitamins.