Orthodontist

Questions
Braces, Oral
"

Brackets on my braces came off while sleeping. What should I do?

"
When I was sleeping, almost half of the brackets on my braces came off and the wires were hanging from my teeth. I only got my braces a little over a week ago. What should I do?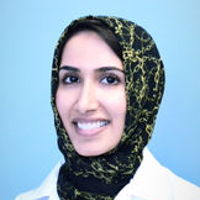 Hello, please visit your orthodontist to help correct this problem. Thank you for your question.
Definitely call the orthodontist right away to have this corrected.
See your orthodontist right away. He or she is the only one who can rebond your brackets and reattach the wires.
See your orthodontist right away. There must have been a problem in the bonding procedure or your bite may be colliding with the braces, causing you to knock them off.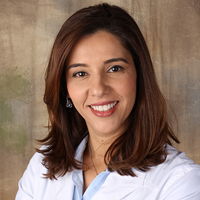 Hello,
If the brackets are loose and the wire is out you need to call the office to have them rebonded. What to do to avoid this from happening will be reviewed.
Call the office at your earliest convenience.
Dr Berrada
Hello,

Just go back to your orthodontist or dentist. He or she will easily bond them back on. Usually the doctor's staff puts the brackets on and some are not trained as well as others. It's a simple fix though.

Thanks,

Dr. Jenkins
Call and return to your orthodontist immediately for advice and rebonding.
This is very unusual. Call your orthodontist today and have the brackets rebonded. Something went terribly wrong and you need to have it redone as soon as possible.

Go back to your orthodontist to have them put back on but I would ask if that was a normal occurrence.
Visit your orthodontist so he can rebond the bracket. You may have a deep bite. When you bite, you may be hitting on your brackets and cause them to break off. Bumpers may need to be put on your back teeth to prevent you from biting so deep.