Chiropractor

Questions
Chiropractor
"

Can a chiropractor adjust your hips?

"
My 15 year old son has hip pain after playing football. Can a chiropractor adjust your hips?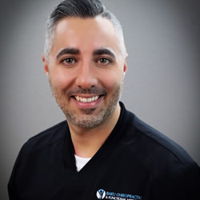 Absolutely. Regular chiropractic care during childhood, especially when playing sports, is very helpful to helping their body perform and recover the best, as well as preventing future physical ailments.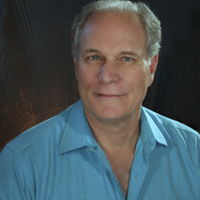 Doctors of Chiropractic (DC) are licensed doctors who does diagnosis and either preforms and/or recommends treatment. That includes all areas of the neuromuscular system. The question is what is causing the problem with the area and that requires diagnosis. Diagnosis can't be done without an examination. If the cause is appropriate and responsive to conservative care then Chiropractic care with it's many therapeutic treatments is important and appropriate. Even if the problem has a permanent and/or structural component the treatments may still help, but may not totally eliminate the underlying cause. Don't wait to have the examination, as the sooner the problems is detected and treated the better.
Yes. A chiropractor is trained to adjust hips.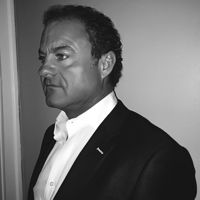 I have been in practice for over 20 years. My specialty in in extremity work and athletes. I adjust hips on a daily basis. Look for references because not every Chiropractor can do it!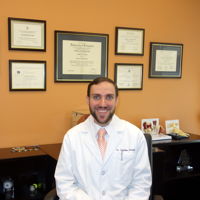 Absolutely. I recommend going to a chiropractor who specializes in Active Release Techniques. Go to activerelease.com and hit the find a provider button to find someone in your area. Just make sure they are a chiropractor because there are other specialists on that website. This way they can release all the hip muscles and adjust them for maximum impact.


Dr. Jonathan Donath DC, MS
President- Daily Giving
Clinic Director
Joint Effort Chiropractic & Westchester Spinal Decompression Center

www.DailyGiving.org <http://www.dailygiving.org/>
www.jointeffortchiro.com
www.westchesterpainrelief.com

222 Westchester Ave. Suite 405
White Plains, NY 10604
914-421-1502

CONFIDENTIALITY NOTICE: If you have received this email in error, please
immediately notify the sender by e-mail at the address shown. This email
transmission may contain confidential information. This information is
intended only for the use of the individual(s) or entity to whom it is
intended even if addressed incorrectly. Please delete it from your files if
you are not the intended recipient. Thank you for your compliance.
Yes, a Chiropractor can adjust hips. However many times hip pain is actually due to the nerves and muscles to the hip area being compressed and not being able to fire properly. Those nerves are actually in the low back and tail bone. So when the low back and tail bone gets adjusted the hip pain goes away.
The answer to your question is yes. Football is a contact sport. The are many ways that the body can become misaligned.Your chiropractor should do an exam to determine what the problem is and correct it.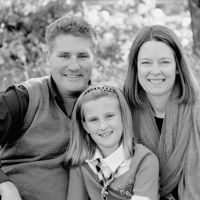 Of course! Tons of athletes from kids to weekend warriors to the pros use chiropractic to keep them the game and at their best.
Yes, chiropractors are trained to properly adjust any joint of the body.

Dr. Jeffrey Roistacher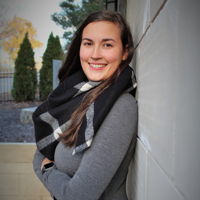 Sibyl Bence
Chiropractor (Pediatric) | Pediatric Chiropractor
Macomb, MI
Yes! If there is an imbalance in the hip region, this could be the cause of pain in your son. With chiropractic care, we focus on restoring function to the nervous system and aligning the spine.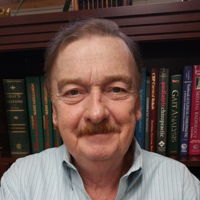 Yes, Sports Chiropractors are trained in adjusting all the joints of the body.