Orthopaedic Surgeon

Questions
Arthritis
"

Can arthritis be treated with surgery?

"
My father has had painful arthritis for the last 4 months. Do you suggest surgery for his problem?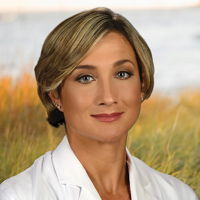 I would try non-surgical treatment first.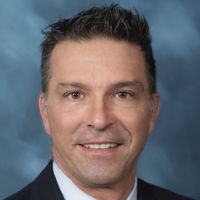 Depends on what joint is involved with the arthritis. Some arthritic joints are amenable to surgery and others are not. A common joint that might require surgery would be the knee, for example.