Rheumatologist

Questions
Rheumatoid Arthritis
"

What should I remember when travelling with rheumatoid arthritis?

"
I am 48 years old and I have been diagnosed with rheumatoid arthritis recently. I am supposed to travel out of the country for a whole month because of work. What are the factors that I should keep in mind with this disease while abroad?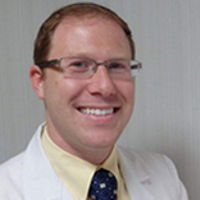 This is a great question and one that I am constantly asked by many of my patients. Check out these 8 Travel Tips. It just takes a little preparation to make your vacation knee pain free: https://bit.ly/2OIXXPi. Also, check out these 8 life Hacks That Can Help Arthritis Hand Pain. Try these clever ways to repurpose household items and help save your fingers, hands, and wrists: https://bit.ly/2JOfyBY. For more information, you can also check out our facebook page: https://www.facebook.com/rheumconsultants.
Take a written list of the medications, and take the medication in their bottles.
Many foreign pharmacies have pharmacists that know about diseases and can help either with treatment or show the way to a local rheumatologist.