Dentist | General Practice

Questions
Abscess
I'm needing to know if I need to go to the er. I went to the dentist yesterday for an infected tooth and the X-ray showed I had two abscesses on my gums. They gave 875 mg augmentation but today my face where the abscess is really swollen even my sinuses on that side, I have a bad headache and my lymph nodes are swollen. My neck has been bothering me and when I woke up this morning, I could barely talk. I'm worried the infection is spreading.
Female | 39 years old
Complaint duration: 3 days
Conditions: None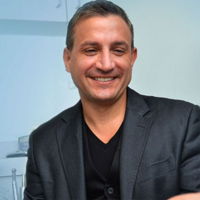 Augmentin is a strong antibiotic that works in most cases. However, antibiotics could take anywhere between 24-48 hours before they begin working. You should see the swelling and infection go done in a day or two. However, in some cases, the infection needs to be drained by a dentist before you see a significant relief.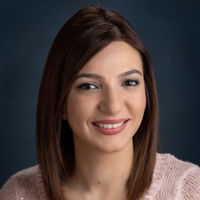 If the infection doesn't get better within 2 days of taking the antibiotics and gets worse, then I recommended going to the nearest ER to get it checked.
It is possible that the infection is spreading; I would return to ER and possibly receive some IV antibiotics.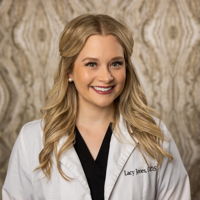 Since the antibiotic was prescribed yesterday, it would be best to try and give the medication 24-48 hours to start working. BUT - If pain and swelling have significantly increased since yesterday at your exam, I recommend following up with the dentist/doctor to see what their
recommendation is. Ultimately, the infection will need to be under control/eliminated before safely extracting/treating teeth. If pain has worsened significantly, they may recommend a higher dosage or different antibiotic.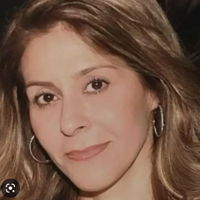 sorry for the late answer, hello ,I am DR. Caroline. sounds like an oral surgeon has to drain your infection, thn remove the cause which are the teeth. some hospitals have oral surgeons who drain the infection if there is an slight opening on the buttom of your chin. Thank you.