Chiropractor

Questions
X-Ray
My Chiropractor tells me that he needs to take x-rays again because it has been over 5 years since the first. He said the state says he must do this for him to continue treating me or he could lose his license. Is this true in Illinois?
Female | 60 years old
Conditions: Spinal curvature and collaped vertib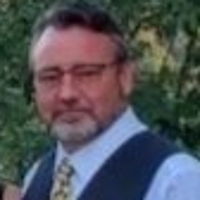 I am uncertain of the law in Illinois, however my office is required to have up to date x-rays. Usually between one to two years between films.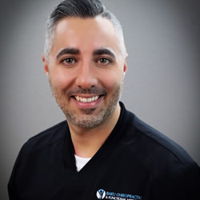 I'm not sure if that's part of the law for chiropractors in Illinois, but they do need to maintain a standard of care in alignment with their state boards and if xrays allow them to serve you better and make proper recommendations, then it is important to get them. Some doctors take xrays every year, so every 5 years is very reasonable.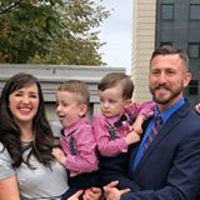 This is true anywhere. Get the X-rays so your doctor knows how to take care of you best.
I am not sure why he would say such a thing. X-rays are not mandatory, but after five years, you should consider X-rays. The number one reason is to validate your progress in the spine. Also, the chiropractor may need to see if the structure has changed. This way you are receiving the best care possible.
For someone with your history of collapsed vertebra and spinal curvature I think it is a good idea to gets more x-rays after 5 years to see any progression. As for the legality to continue treatment in Illinois, I am not familiar with all of the rules and regulations, since I practice in California. I can say that this is not a requirement in California.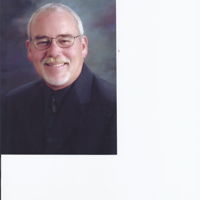 First, the X-rays. Taking into consideration the condition you outlined, scoliosis and collapsed vertebra, it is not unusual for a doctor to update the patient's X-rays every 3-5 years, barring any severe flare-ups, to check the integrity of the spine.

Second, being required by law. This is unusual, but each state has their own practice guidelines. I would call the Illinois Chiropractic Association for the answer. If they don't know, then call the state chiropractic licensing board.
I cannot speak specifically about the laws of Illinois as I am only licensed in North Carolina. I can say that our state requires at least one examination per year for patients with ongoing treatment. Considering your conditions "spinal curvature and collapsed vertebra" it would be in you own interest to know if there has been further change or deterioration of your spinal condition. Five years is a reasonable amount of time to want a re-examination to determine what if anything has changed for the better or worse and what has been maintained.

All the best to you,

Dr. Payne
Since I don't practice in Illinois, I am not familiar with their laws. That said, it seems fishy to me and I wouldn't do it. I would suggest you contact the State Board of Chiropractic and ask them about that law. If you don't feel comfortable, then tell your chiropractor and contact other chiropractors to see if they require X-rays to treat you. It does not seem right to me.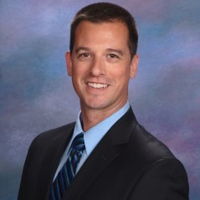 Hello,

All states board requirements vary, but if it has been five years since your last x-rays it would be a good idea to get a new set. A lot can happen in five years and without radiographic evidence, treatment could possibly be more harmful than helpful.

Respectfully,

Dr. Duchon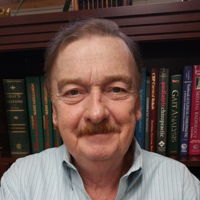 I'm not sure about losing his license, but it would be prudent for any Doctor to monitor his patients health. Traditional Chiropractic care will Re-X-Ray patients periodically to determine the status of Subluxations