Orthopaedic Surgeon

Questions
Orthopaedic Surgeon
"

Do you get a cast after foot surgery?

"
I will have foot surgery next week. Do you get a cast after foot surgery?
A cast will be needed based on procedure and surgeon preference. I recommend you discuss with your surgeon your particular case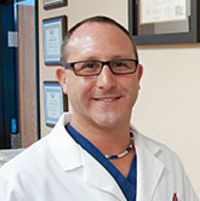 It depends on what type of surgery you are having. Most Podiatrists use soft casts for many procedures, but these still can not be removed and you can not get them wet after surgery. This is definitely something your surgeon should have discussed with you at the time of pre-op meetings and surgical discussions. If your surgeon was not thorough in discussion his treatment plan, you might want to get a second opinion prior to having surgery by that physician. You should call the surgeon's office to discuss the post-operative plan.