Urologist

Questions
Flowmax
I was hospitalized with Covid on a ventilator for 2 weeks. I was put on Flowmax while there. I am now home and everything is good but how long do I keep taking Flowmax? My urination is good.
Flomax improves urine flow and frequency. If you have no problem urinating before COVID-19, you may try to stop taking it. Otherwise, stay on it.
You can stop at any time just follow your urine output if it starts to become more difficult and then maybe go back on it and seek consultation with your physician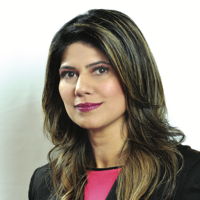 It's for an enlarged prostate. So you need to be on flomax for life
Thanks for the question. That is something you must ask your doctor directly. Sorry.


Flomax (tamsulosin) is an alpha blocker which can help urine flow it patients with an enlarged prostate and with other urinary problems. If you had no problems urinating before your COVID hospitalization, you could stop the medication to see if you are able to urinate freely now. Be sure to have 4 or 5 doses remaking so you could start it back until you could contact your primary care provider for a refill.
You can stop the Flomax now. It was only to get you going.

Dr. Niko Lailas