Dentist

Questions
Dentist
"

How long does it take to get your dentures replaced?

"
I am a 74-year-old man who needs new dentures. How long does it take to get your dentures replaced?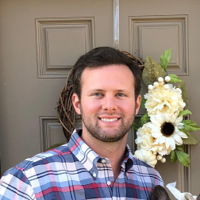 It takes about 4-6 weeks to have dentures replaced.
Some places offer same day dentures. These are usually semi custom dentures. There are usually several steps to ensure you get a proper fitting denture. Implant supported dentures usually take more steps.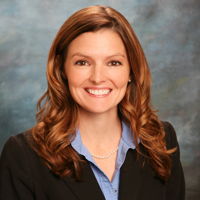 It depends what kind of dentures. If the doctor is doing it correctly, he or she should start with an impression for a custom tray, then in a week they take a final impression with the custom tray, then an additional week do a wax bite relation, then additional week do a full wax try in and then in a week deliver your denture. So, it can take 5-6 weeks form start to finish. However, they can make immediate dentures in a week.
Your dentist should be able to have them ready in about a month. Takes a few visits with him for tryouts.

Carmella Mashian, DDS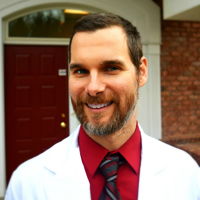 While quality will not be the same, there are places that will do it in a day. Otherwise about 4-6 weeks with sending them back and forth to the lab.
Hi. It can take about a month taking into consideration the laboratory time to fabricate. The laboratory does offer a rush service for an extra fee and it can be completed in as little as a week or two.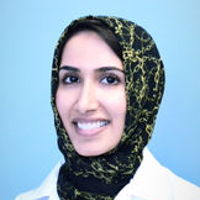 The denture fabrication process can take anywhere from 3 weeks to 2 months depending on how fast the lab fabricates the dentures and the number of steps involved in between.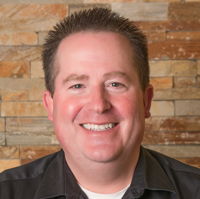 Depending upon the condition of your existing dentures and the technique used by the dentist it can take as little as three days to as long as a couple of months to have new dentures made. In most cases you will never need to be without your existing dentures for more than a few hours during the process.