Neurologist | Neurology

Questions
Neurologist
"

How much are private EEG not related to epilepsy?

"
I have been trying to get hold of carbamazepine for aggression as my GP said it is used as a mood stabilizer. I was told that my two routes of getting it would be asking my psychiatrist or getting nhs neurologist but the nhs route would take months and months how much would a private EEG cost?
Male | 24 years old
Complaint duration: 20 years
Medications: Mirtazapine
Conditions: Generalised anxiety disorder autism and adhd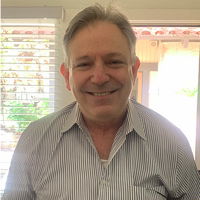 I would actually go by the clinical judgment of your psychiatrist, or a neurologist. There are so many different approaches to aggression. Would certainly see if any of your diagnoses that you mentioned they specifically be contributing to the aggressive episodes. This would be very very helpful in getting the most appropriate and prudent medication. It also would help to fill up a Hierarchy of potential medication interventions. An EEG would be most appropriate if you are strongly considering a seizure disorder or abnormal wave forms. I would strongly encourage you to talk with your psychiatrist about your specific issues so that the multitude of medications that could benefit you could be looked at, in addition to anti-epilepsy medication's.

Lance Steinberg MD, Inc.
Assistant Clinical Professor
UCLA (Geffen) NPI
1(818)224-3540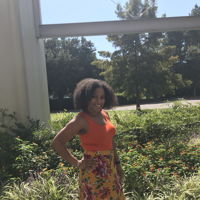 I am not sure how much a private EEG would cost as they are usually done by
neurologists. It sounds like your best option would be to ask your
psychiatrist about their recommendations, because even though carbamazepine
is used as a mood stabilizer, it can interact with a lot of other
medications that you may be taking.
Sorry to say. but I have no idea how much a private EEG would cost. You
could contact the EEG and inquire about the cost.