OB-GYN (Obstetrician-Gynecologist) | Gynecology

Questions
OB-GYN
"

Is pregnancy possible with PCOS?

"
I would like to ask if is it possible for me to get pregnant again? I was a teenage mom, my daughter is now 11 years old, my partner and I are trying to conceive for the past year already but still nothing. I have a PCOS.
YES! Go to your OB doctor and get started. Medication may be recommended.

Michael Nethers, MD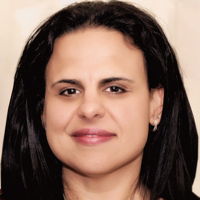 Yes, it is possible to conceive again. The issue with PCOS is related to both ovulation and its timing of it. My recommendation is to see a medical practitioner to help you achieve not only ovulation, but timely ovulation.

Omnia M. Samra-Latif Estafan, MD, MPH, FACOG, FAARM, NCMP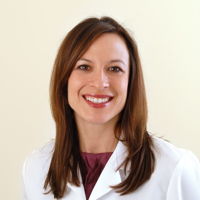 Dr. Jessica Scotchie
OB-GYN (Obstetrician-Gynecologist) | Reproductive Endocrinology
Chattanooga, TN
Yes it is possible, but you may need assistance, it would be best to seek care with an OBGYN or Reproductive Endocrinology/Infertility Specialist to help you.