Rheumatologist

Questions
Rheumatologist
"

Is this a type of arthritis?

"
Is this a type of arthritis? PMR.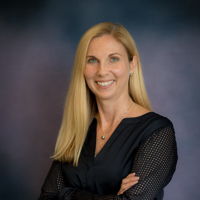 Yes, this is an inflammatory type of arthritis which should be managed with your primary care and a Rheumatologist.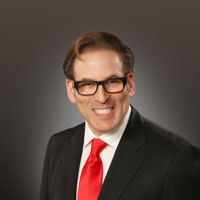 Yes this is a type of arthritis. 1 new case every week for 30 years
Yes, usually associated with high inflammation markers in people over 60, responds well to low-dose steroid meds, BUT can lead to temporal arteritis, causing blindness.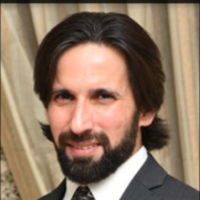 Good evening,

PMR, also known as Polymyalgia Rheumatica, is an inflammatory condition that is typically diagnosed and treated by Rheumatologists. It is characterized by relatively sudden onset stiffness in the shoulders and hip and is typically seen in individuals older than 50 years of age; it is not common in younger individuals. It is also characterized by abnormal levels of
inflammation in the blood. So, although it is not a specific kind of arthritis, it is an inflammatory disease that can present with joint pain.
I hope the above answers your question.

Yours sincerely,

Mishal Abdullah, M.D.
Hello!

Thank you for your question. PMR, which is short for polymyalgia rheumatica, is not a form of arthritis. You can, however, have swelling of the hands as part of the disease presentation.
Thanks so much!

Best regards,

Dr. Brionez