Infectious Disease Specialist

Questions
Infectious Disease Specialist
I have severe pain and joint stiffness in my hands and fingers, beginning now in my feet also. This is with joint pain throughout the body almost one year after covid. What should I do?
Female | 78 years old
Complaint duration: 11 monthd
Medications: none
Conditions: arthritis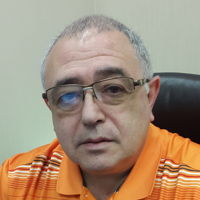 Victor Tsan
Homeopathic Physician
Philadelphia, Pennsylvania
I think homeopathy would benefit in this condition. Consider homeopathic evaluation and treatment.
A little bit more info here: https://www.philahomeopathy.com/arthritis-treatment/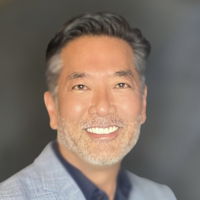 While we are still studying the long-term impacts of a COVID infection, joint stiffness and pain is often due to an inflammatory reaction which can be caused by many types of conditions common as we get older. Degenerative or osteoarthritis, but also other inflammatory conditions can cause such. Evaluation to understand the cause and best options for treatment would be recommended.
Hope this is helpful.

Dr T/Guardiant Health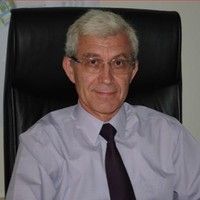 Good day to you! Thanks for your question.
I do advise you to visit your physician. Most probably, the symptoms you described are due to blood vessels and lack of minerals and oxygenation of the tissues. You may need some blood tests and evaluation of your vascular system.

All my best,

Thanks for the question.
You should see your doctor. If the joint pains originated with the Covid infection, then they are due to long Covid, with excessive immune activation. There are some treatments for that. If not related to the time of infection, then there is a differential diagnosis including multiple different types of arthritis that your doctor or a rheumatologist can distinguish. Also your doctor can design a treatment regimen safest for you.