Nephrologist (Kidney Specialist)

Questions
Birth Control
"

Can birth control pills result in nephrotic syndrome?

"
My latest urine reports have shown a considerable amount of protein loss from the body. The doctor has said that it is a result of nephrotic syndrome. I am a 34 year old woman and I have on birth control pills for the last 12 years. Could my condition be a result of these pills?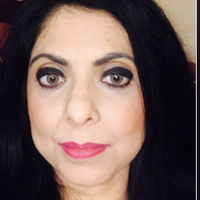 Not really. You need a comprehensive evaluation for your nephrotic syndrome by a nephrologist. Please see one asap
Hi questioner,

The birth control pills do not directly cause high protein in the urine, but you have been on this medicine 12 years - that can cause kidney and liver function to go down, plus related stresses and poor sleeping or not enough rest.
No, birth control pills do not cause nephrotic syndrome. Need nephrology consult.
Ask your doc how much protein loss