Dentist

Questions
Dentist
"

Can turmeric relieve a toothache?

"
I am a 24 year old male with a toothache. I wonder if turmeric can relieve a toothache?
Best solution see your dentist asap, your probably need further assistance with an antibiotic. Good luck Dr C
Turmeric can reduce inflammation so it can reduce a tooth ache but tooth pain is generally a infection so likely it will require much more to get corrected.
Unfortunately, it cannot. It is a great spice with a lot of benefits when used correctly.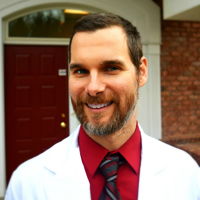 Hello,

Sorry to hear about your toothache. Turmeric does have natural anti-inflammatory properties. A lot of toothaches are caused by inflammation so it generally will take the edge off, but only has a temporary relief to get you to a doctor to see what the cause of the inflammation is.
Hope you feel better soon!

William F. Scott IV, DMD

Turmeric has known anti inflammatory properties but works best in low doses over a long time. A toothache is a rather acute source of pain so I would suggest seeing your dentist instead.

Cheryl Sobieraj Wadhwa DDS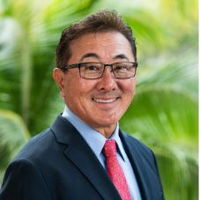 There is no evidence based documentation that Turmeric will relieve a toothache.