OB-GYN (Obstetrician-Gynecologist)

Questions
OB-GYN
"

Can you be in labor without contractions or water breaking?

"
I am a 27 year old pregnant female. I want to know if you can be in labor without contractions or water breaking?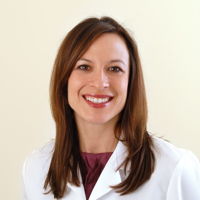 Dr. Jessica Scotchie
OB-GYN (Obstetrician-Gynecologist) | Reproductive Endocrinology
Chattanooga, TN
If you aren't having contractions, you are probably not in labor. But if you are having a lot of pain or pressure, you could have a problem where the cervix is dilating, but you are not yet in labor. It's best to call your doctor with any symptoms that seem out of the norm.